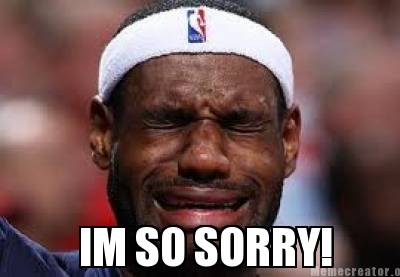 Ugh been so tied up with other madness and updating all 50,000 other forms of social networking has forever incapacitated my ability to blog daily! How can I keep you loyal creepers updated with crappenings and tits and ass and stuff while all these beautiful Creepettes beckon me to get their pictures taken?! Life is full of difficult decisions, we know. More difficult than the time I had to wash my ex's accidental period blood off my mattress at 4am. Double ugh...!
So first things first –
HI FUCKERS WE'VE MISSED YOU!
Let's be honest you spend most of your time on Instagram and are like fuck a blogspot hahaha so I'm not really feeling too bad about failing at posting here! But just for those who like to keep it real traditional I wanted to share with you a few things (and say thank you):
1. THIS SONG BECAUSE IT'S FUCKING AWESOME
and because I fucked up by not posting it up yesterday like a good creep would have.
Pretty much describes my mood these days. And since our whole team is pretty much stoned 24/7 this song sounds even more sick. Picture racing down the road in Miami with 2 super hot babes, heading towards your hotel suite, where in the next scene you chill covered in bubbles, feeding them chocolate covered strawberries while popping champagne in a mint green, heart-shaped bathtub overlooking a sunset over the water. FUCK. I just made you hate your life didn't I? Have no fear, just keep supporting us and we'll at least be able to post a photo of it down the line for ya! LOL.
2. CREEPAWAY CAMP II HAS OFFICIALLY LAUNCHED!
Took long enough but at least we're getting better right?! We still have a few surprises lined up for you guys too. A special artist series dropping in July, New party packs coming in a week, and of course I, Boris the Ladykiller will be shooting a bodacious Creepette for our official SS14 Lookbook this weekend! We think you'll like her... So yes bitch yes watch out for some yummy Creepstagram action soon!
3. PARTY PHOTOS!
Wanted to share some rad flicks from the party we co-sponsored last Saturday in San Antonio, Texas! Our homies KNOX & Le Doom killed it and we're especially stoked to have them as part of our Creep Street family. So peep the photos Ghostpizza snapped on Facebook!
4. There's really nothing for 4 except a reminder to follow us on
Twitter
for the latest nonsense, ramblings, or titties of hot bitches we can't post on our
Instagram
.
5. Oh yea Titties! Cuz it's Tuesday. DUH.