My Filthy Fam
Simply Steezy
has decided to get extra creepy and run a few test shots...that I know you will all enjoy!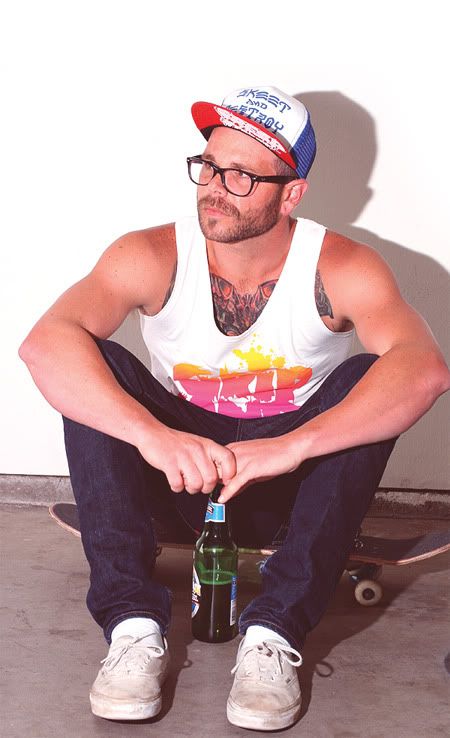 I'll finally finish shipping all our accounts this week, so expect the Spring Summer Creep Street
Satan Is Waitin'
assortment to be up for grabs at select accounts and of course on
Karmaloop
next week. We'll be shooting our lookbook this weekend as well, so once again, thanks for Creepin' with the best, as we always appreciate all the love & support. Grime Time, All the time!!