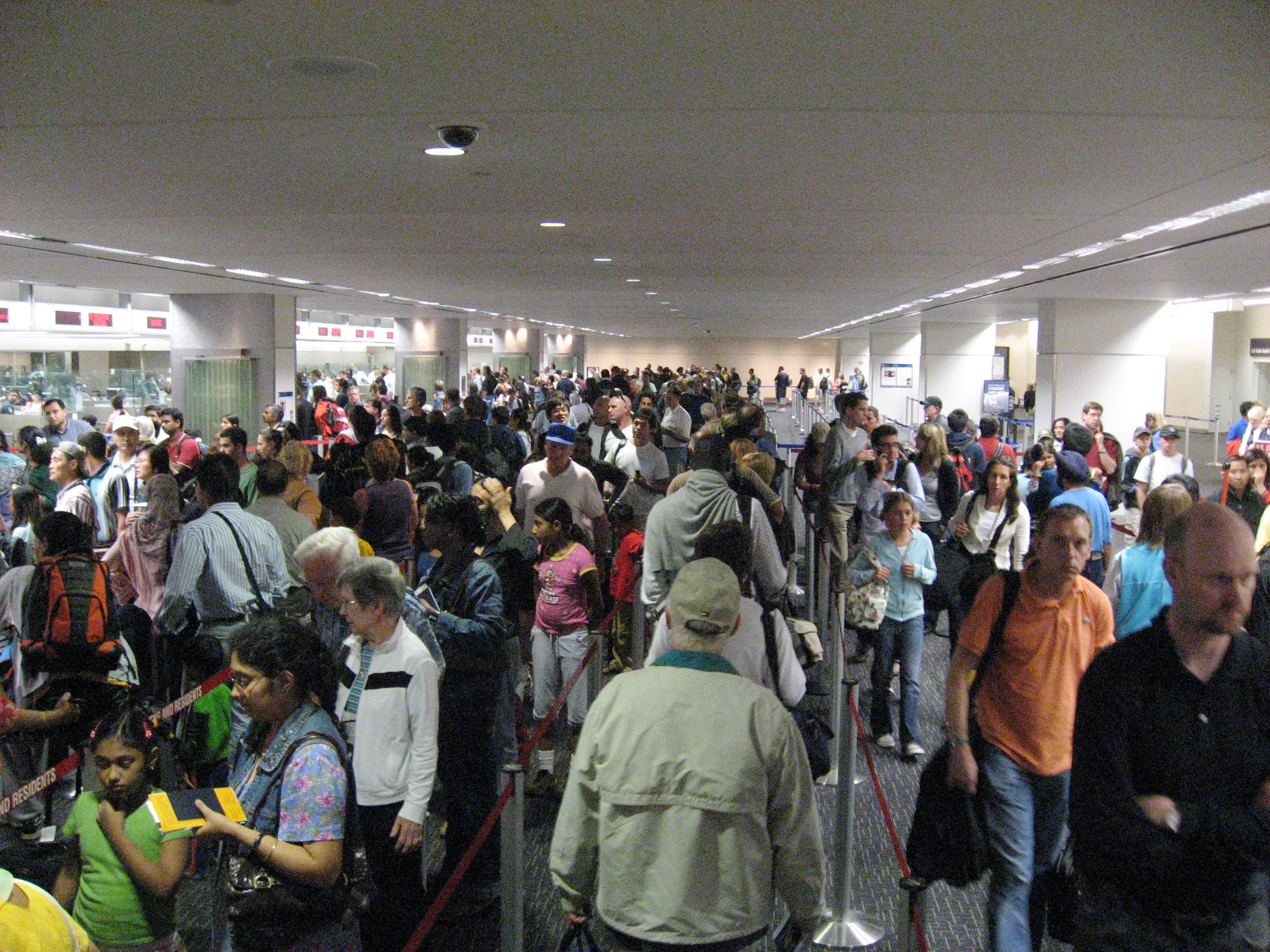 CLICK LINK BELOW FOR MORE INFO:
http://news.bbc.co.uk/2/hi/uk_news/politics/7822794.stm
-----
Since the U.S. wants to make it pretty fuckin impossible for you to visit our great redneck country,
we thought we'd be a good blog today and let you guys know you gotta fill out this fucking online form
in order to see our fucking statue of liberty. That way, you don't look like the jackass with a boner in
gym class when you get to the airport, and they give you a accusatory terrorist look and say:
"Hey Jackass with boner! You forgot to fill out the form that no one in the world knows about!"