Hey there Kiddos! Ready for a magical adventure in immigration labor & long hours of whip crackin' but I assure you, these people lost limbs & eyes for you, so you better appreciate your shit! enjoy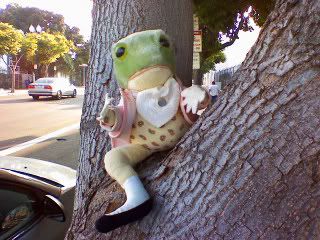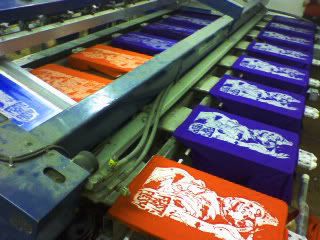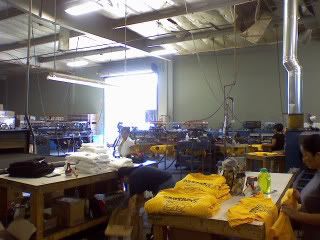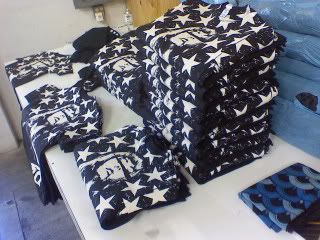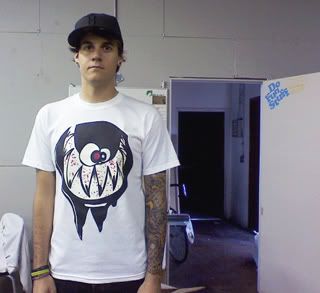 you really don't...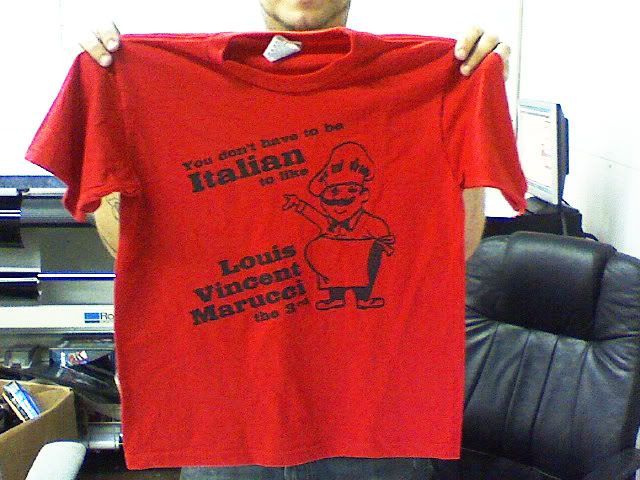 homo thuggin'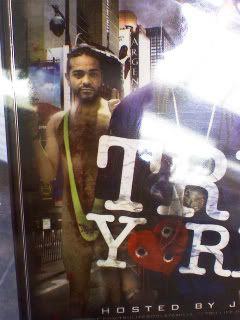 my latest addition to the family: PARTY ANIMAL!!!
get them balls out ya' mouf yo!
more to come, hug someone you love.