oh man, So things have been crazy out in the Wild West lately, you have no idea. Creep Street is going into full gear, make room for the raddest gear you've ever seen hitting the streets this summer!
I really don't like to post blogs.. like at all, usually I let Boris have at it, while I'm out here makin' shit happen - but he's in Germany this week so I've gotta step my blog game up a bit... Here goes..
Boris is so lucky he gets to travel the world n shit..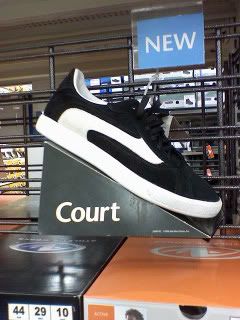 me too...right?
I can't complain tho.. been catchin' mad air with my new driveway launch box! X-TREEEEEEMEEE!!!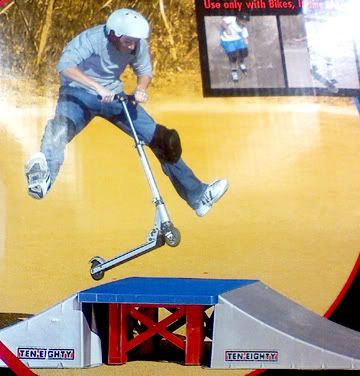 I gots me a hair cut (finally) my shit looks mad asian.
FEAR THE RAT TAIL!!!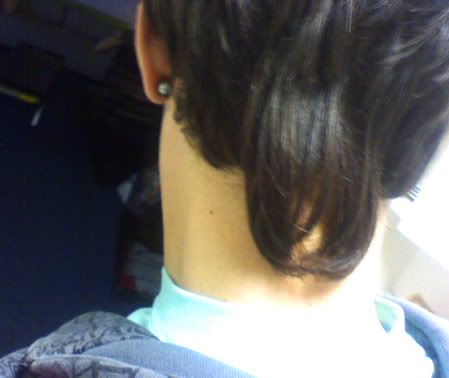 Here's a sample Varsity Jacket from San Diego shop 5 & A DIME. Shit's ON POINT. Creep Street Varsity in the works? stay tuned!!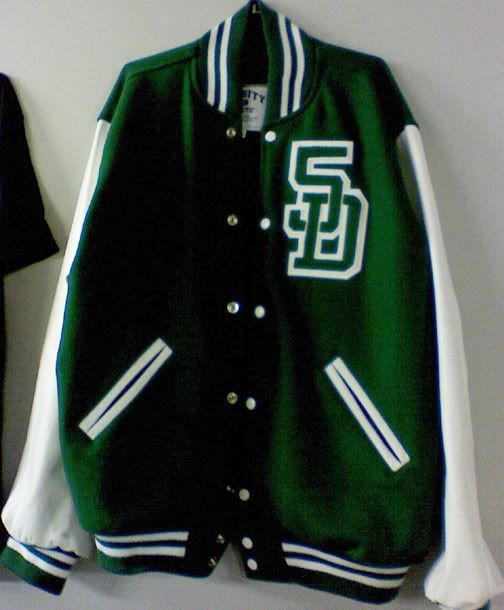 when times get hectic, i've gotta hop in the CREEP MOBILE & put my ear to the streets to see what's really hood!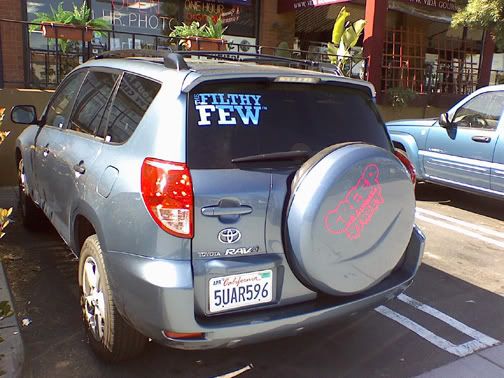 so I headed over to a dirty mexican swap meet.. man it didn't disappoint!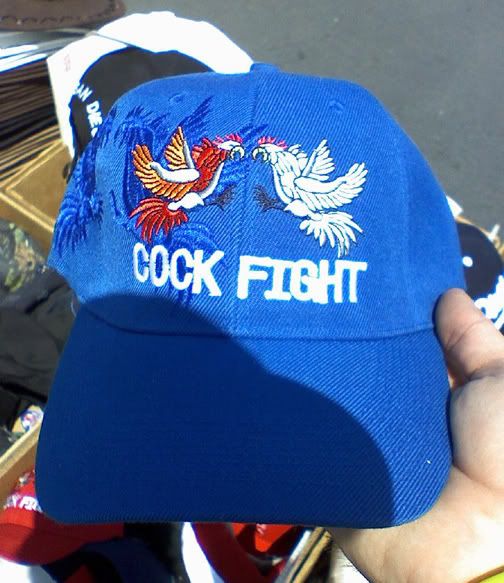 I also managed to catch some killer karaoke too! From a Russian singer in a Mexican booth at the So. Cal Swap Meet... this is what they must mean by melting pot, god bless the U.S.A.
Then I found some hot VHS tapes!
like some vintage Tony Little!! check him out, I like how he uses 2 fingers to point (note that this is the Private Session edition)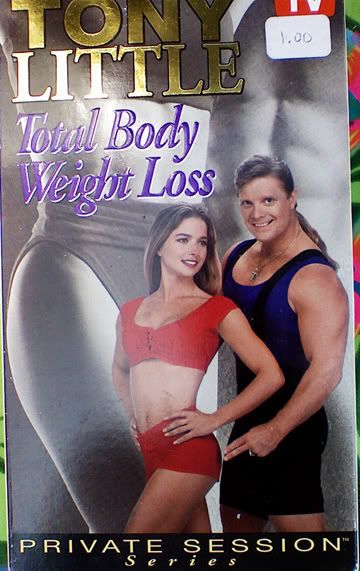 I actually purchased this.. I mean how can you not?! It was only $1.00 & features Duncan™ YoYo's official Yo-Yo Man Arne Dixon.. yeah THE Arne Dixon - this dude is a visionary.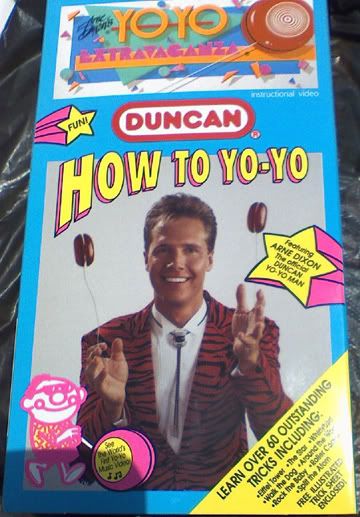 I'm watching by buddy's ugly fat black pug for him while he's in New York.. the fucker pissed on my drunks yo! that ain't right!
these dudes are reppin' Creep Street so hard right now.
so is this dude..
We sooo need to do up some legit Nasty Boys remake T's...(sigh)
Oh Oh, before I forget to tell you all.. i've got a new venture I'm part of.
we're basically going to take over the world, or at least stir things up a bit, keep your eyes out for this shit dropping WAYYYY sooner than you think.. I'll keep you posted.