Is 2007 going to be the year of the swagger jackers? I've seen a lot of people hoppin on that "creep mentality" as of late. B-Ron & I ain't even sweatin' it tho, cause there's so much wack unoriginal regurgitated garbage comin out in streetwear today. But outside of cooler than thou bubble there's still mad bitin' goin on - I didn't really seem to care until I became a victim of this on a personal note.
case in point:
nice try, but no dice kid
even mainstream pop music icons & moms everywhere are jumping on the bandwagon..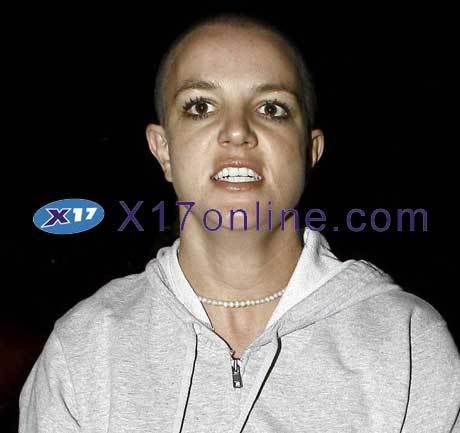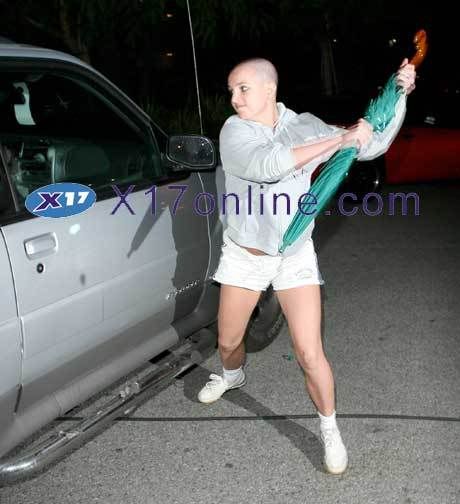 way to keep it together. Spears Gettin' Agro on some SUV - "Hard times commin your wayyyyyyy!!!!"
Even my own homie is guilty of flakin & perpetratin'
Chris Creepin' on that Raffi Baby Beluga Type Shit
Whatever YO, I ain't even mad at the biterz, cause people will see things for how they are, & if they don't they need to check themselves before they wreck themselves.
Big Post Magic / Vegas Fiasco wrap up post coming soon.. I swear.. I'm busy working & skateboarding.. & looking for apartments.. & keeping realer than you.. life's a bitch!