Ed Tempelton gets creepy, do you?

HOLLA FAMILY, it's yah west coast connect with another update for ya'll. I promise I won't leave a million YouTube videos of people playing Street Fighter like my nerdy partner in crime.. Honestly, who likes watching video games when you're not actually playing them?! Better yet, who likes RECORDING yourself playing video games?! NO WAIT, Who the fuck WATCHES videos that someone made of themselves playing video games?!?!?!!?! Damn, Boris - no offence but you can be a cornzilla sometimes. OKAY, I'm sorry - enough copoilet bashing. I'm here to give the people what they want, shit like THIS!
now, I'm sure you're asking yourself.."Did Chip actually see this, or did he just find some random image on the internet?" FUCK YOU, OF COURSE I SAW THIS, my friend owns the bitch! To be honest, it kinda sucked really bad (I know.. I was suprised to!) It was just pretty awful.. but the preview trailers - that's where the hidden treasures were. I'd even go as far as saying that the previews and video cover made this pile worth picking up.
It was there where I was really introduced to what exactly the "Hyphy" movement was really all about. You can't fault me on my lack of knowledge, although I am a pretty "with-it" "up on shit" dude, I am faulted with the realization that I am white. No way around it..
I thought I had a pretty good understanding beforehand, but seeing this trailer really put things into perspective for me. This is wild son!!!
Of course, leave it to white folks to fuck it up...
this shit is priceless!!!
dumbass.
So onto other matters..
I saw Heath Kirchart at work the other day.. I still geek out when I see pros and shit.. I don't know if I'll ever change.. He was in one of my first skateboard videos I every got, Foundation's "Rolling Thunder" He was the new rookie on the team at that time. One of my fav. parts of his was with Jeremy Klien from the Birdhouse video "The End" soooo cool.
Today's lession in radness:
I'm not saying I want to die anytime soon, but when I do & you're still around.. can you PLEASE make sure my grave stone is on some next level shit like this?
Maybe get me snarling with a T-Rex playing the acordian on one side & a zebra dressed up like a vato on the other. I think I'd also like some tiny red lights in the eyes, so It flashes.. maybe even a sensor, so when someone walks by a voicebox will go "UGHHHHH NAH NA-NA NAHHHH" that would be tight.
Is anyone else fucking pumped to catch that new documentary, American Hardcore?! It's based on that book that came out a long time ago. I read it a while back, I remember it saying that hardcore held quite a bit of supressed macho homosexual behavior.. on some football locker room type shit. Fuck it. I still love it (no homo, haha)
It's gonna be SOO GOOD. I've gotta watch it this week fo sho.
Speaking of gay movies.. I saw this film called Party Monster. It stars Homo Alone child actor Mccully Culkin, & the always douchie Seth Green. My girl Chloë Sevigny is in this butt-banger as well. This movie was so fucking gay.. but I did happen to catch it on Logo.. go figure.
Too creepy for Creep Street? maybe.. that'll sober anyone up.
oh, ps. This is just steps away from where I work.. Get Jealous!!!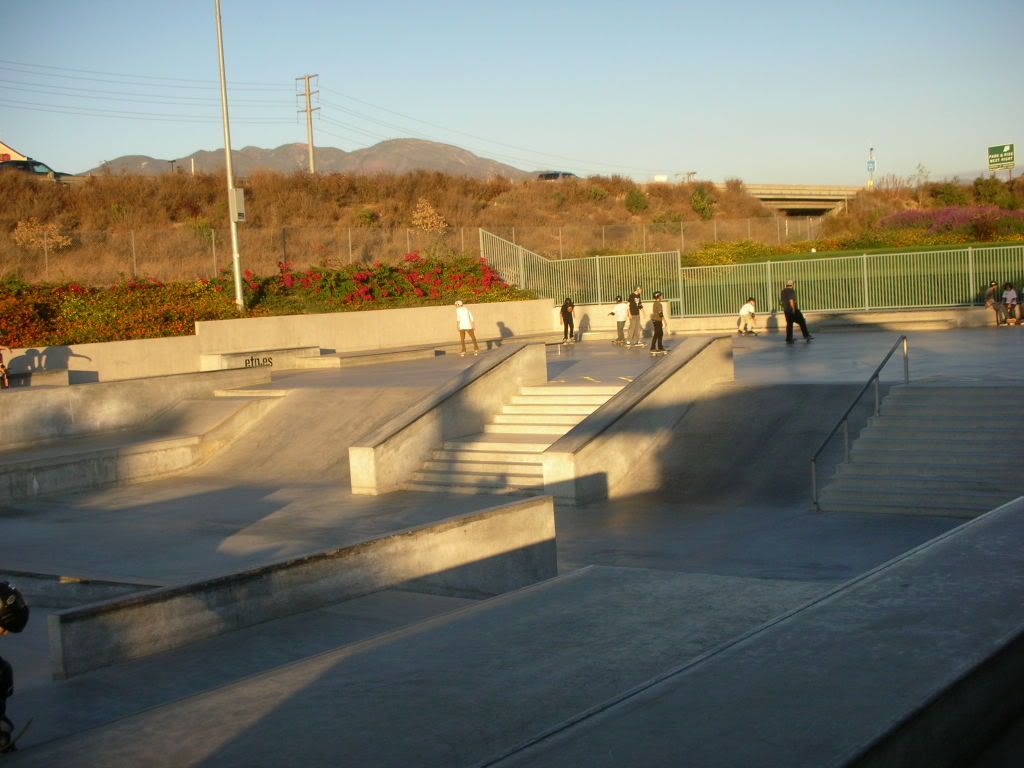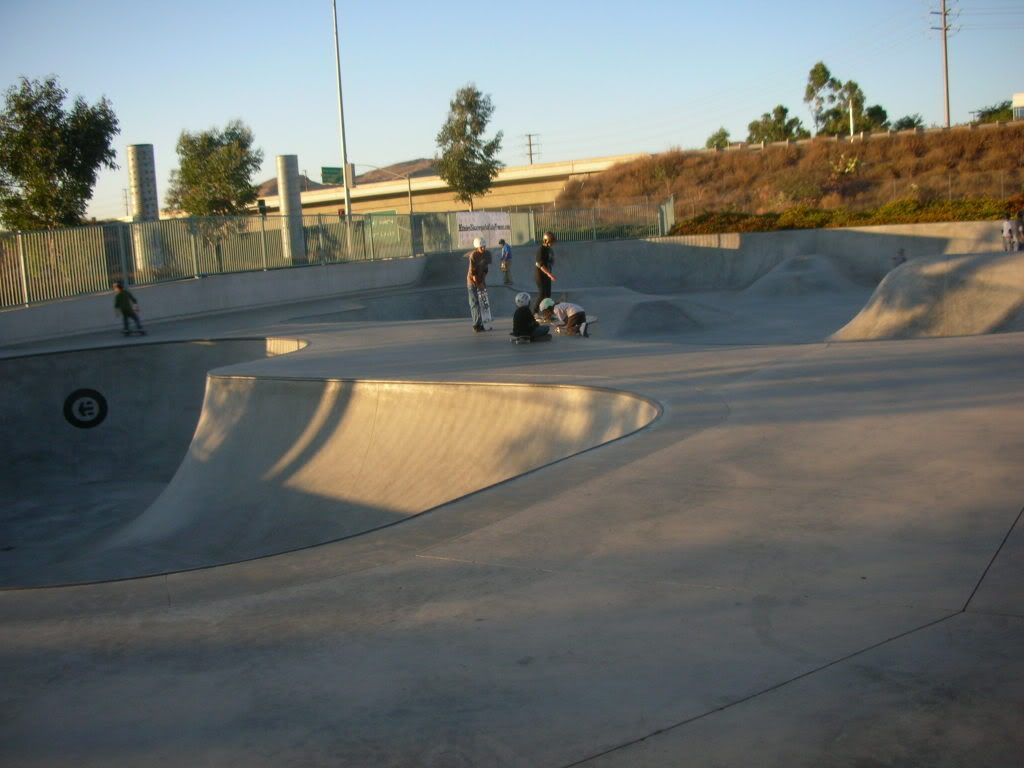 Don't hate cause we're living the dream, Smell ya later!!!!